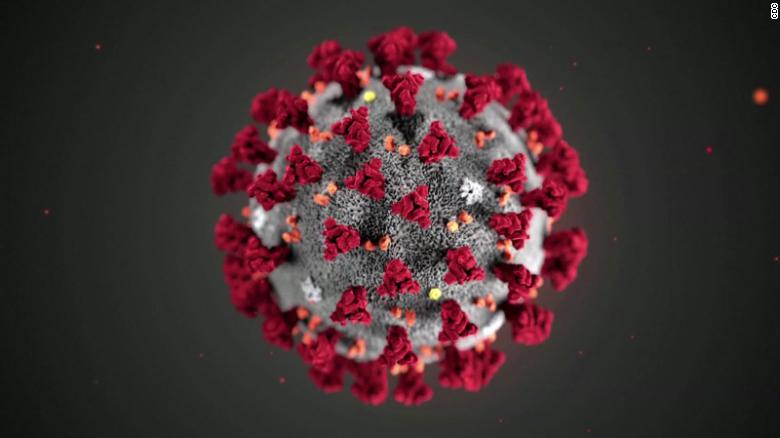 This disruption has had rippling effects across many nations and economies. No one is unaffected by this – regardless of how much you have in your pantry, how much stock of toilet paper or hand sanitizer you have, or how prepared you are if you get sick – but your investments and dare I say super has already taken a hit.
So what do we do about this? Honestly – not much. My advice is to sit and wait, selling out now will only crystallise the losses. Although the Corona virus is a unique scenario effecting us world wide, the volatility we are seeing in the market has occurred before and history shows things will bounce back – when? That's the magic question.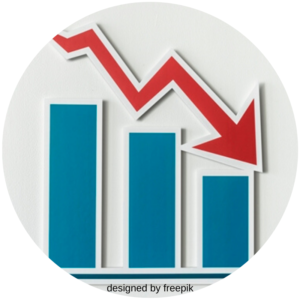 Some would also say now is the time to jump in and invest as the stock market has plummeted – and yes this could be good advice – only if you knew when the bottom had been reached… and right now we don't. If you are looking to invest while values are low, I suggest drip feeding your purchases over several months known as dollar cost averaging which helps neutralise the volatility over time.
Here are my tips to get you through the financial upheaval caused by the Corona virus:
Ensure you have a savings cushion – a minimum of 4 weeks income, however more would be preferable.
Get on top of your finances – know what your expenses are – ensure you are paying your bills as you get paid / seek financial advice if you haven't already
Make sure your personal insurances are up to date – if you don't have income protection and life insurance get onto it and get advice
Don't panic about your super balance – we expect the market will bounce back eventually
If you want more information about insurance, cash flow management and savings strategies or investment strategies then drop me a line as I am here to help.