Director and Financial Adviser
Starting out at St George Bank in 2004 I discovered a passion for helping people reach their financial goals. Along with personal life experience, marriage, children then going through divorce and starting my own business in 2009 as a single parent I know all too well how such an important issue of financial planning can fall by the wayside. I have since remarried and we have a beautiful busy blended family.
I guide and educate my clients so they can gain back control of their finances, make good financial decisions, and reach their personal financial goals. I have an uncanny knack of being able to explain complex and technical financial issues in a way that is simple and easy to get and implement….. It's just one of my 'superpowers'….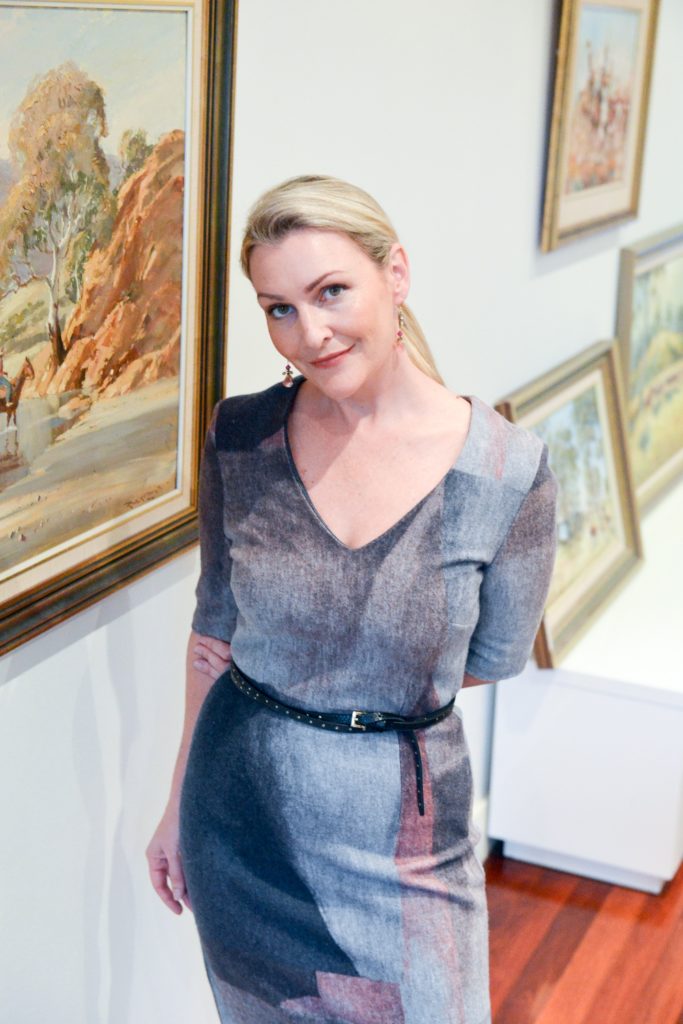 Along with my skills as a financial adviser, I am also a money coach. Money Coaching is all about unlocking the habits and behaviours that can often hinder our success when it comes to money and more so our relationship with money. Getting your mindset right along with a clear and concise financial plan is a positive way forward in achieving your goals.
As a practitioner member of the Association of Financial Advisers (AFA), and NSW state chair of AFA Inspire, I – along with my planning associates, are updated on industry and legal issues and are required to undertake continual accreditation, professional development and training. I am also committed to meeting the strict professional standards of conduct as defined in the AFA Code of Ethics and Rules of Professional Conduct.
As well as your Financial Planner, you will also have access to a designated Technical Strategist who understands your situation and can provide technical assistance in your adviser's absence, as well as a Client Administration Manager who assists with all administrative queries and changes along the way.